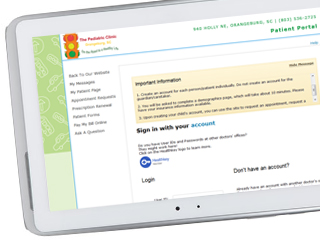 Use our online Patient Portal to contact us regarding appointments, refills, billing, and general questions about our practice.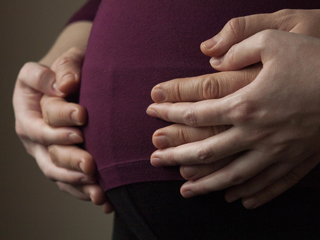 Expecting a new addition to the family? Read up on what to expect at The Pediatric Clinic when you're expecting!
Haven't got your kids vaccinated for the FLU?? It's here and not too late for a shot of prevention!
The Pediatric Clinic
940 Holly NE
Orangeburg, SC  29115